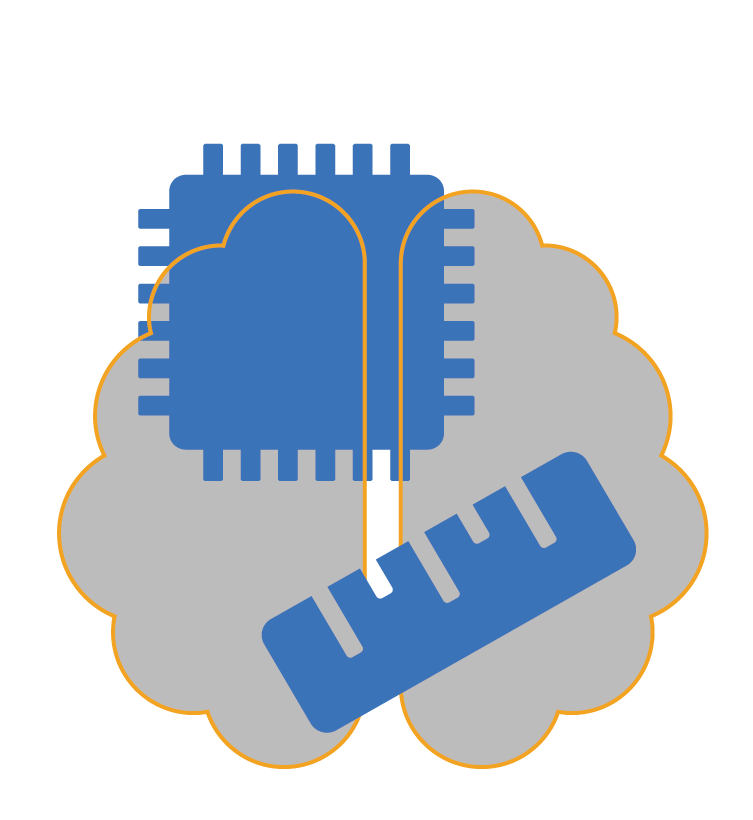 Systolic CNN AcceLErator Simulator (SCALE-Sim)
SCALE-Sim is a CNN accelerator simulator, that provides cycle-accurate timing, power/energy, memory bandwidth and trace results for a specified accelerator configuration and neural network architecture.
Publications
We're always happy when people cite our work. See a list of publication that examplify how SCALE-Sim is aiding computer architectects.
Go to Publications